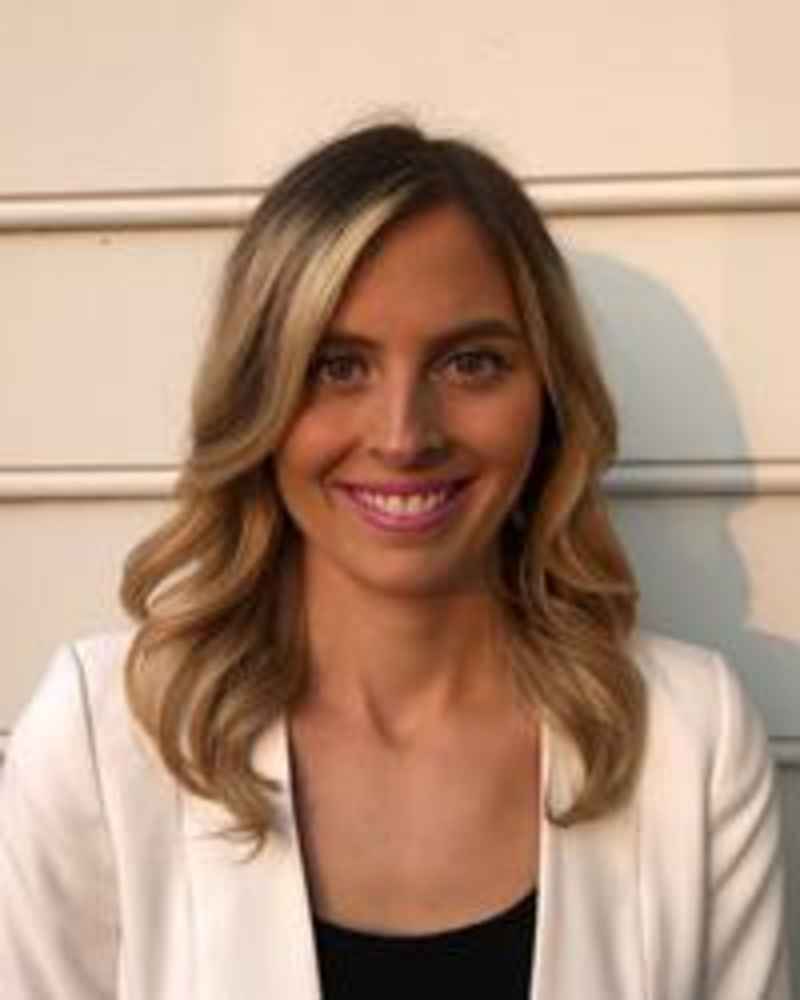 Ashley Bonanno, AuD, FAAA
Dr. Ashley Bonanno is a Board-Certified Audiologist. She became interested in the field of audiology through witnessing the experiences of several family members with different types of hearing loss, some born with hearing loss and others acquired later in life. She enjoys working with patients and educating them on hearing loss, effects of hearing loss, and different treatment options. Dr. Bonanno also enjoys working with the latest hearing aid technology and other assistive listening devices. Her favorite part of being an audiologist is having the opportunity to improve patients' quality of life through better hearing and communication.
Dr. Ashley Bonanno earned Bachelor of the Arts (B.A.) in Communicative Disorders from West Chester University in 2010 and Doctor of Audiology (Au.D.) from Salus University in 2014. She is Certified by the American Academy of Audiology (AAA) and American Speech-Language-Hearing Association (ASHA).