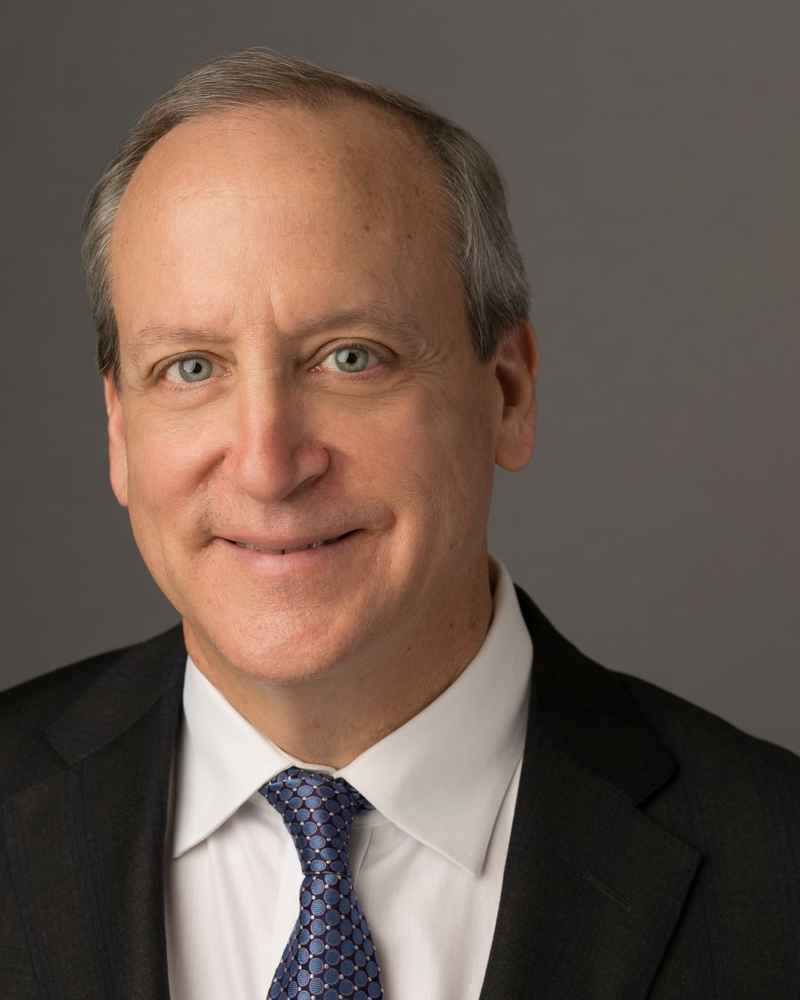 Michael Arenstein, MD, FACS
Dr. Arenstein received his M.D. degree from Emory University School of Medicine in Atlanta,Georgia in 1987. He also received his B.A from Emory University where he majored in Music. Dr.Arenstein completed internships in both internal medicine and surgery. He then completed his training in Otolaryngology-Head and Neck Surgery at Georgetown University Hospital in 1993.
Dr. Arenstein is Board Certified in Otolaryngology-Head and Neck Surgery and is a Fellow of the American Academy of Otolaryngology-Head and Neck Surgery and the American College of Surgeons.
Dr. Arenstein served as President of the Washington Metropolitan Otolaryngology Society in 2007. He is the author and co-author of several scientific articles. His special interests include rhinoplasty, pediatrics, thyroid surgery, laryngology and care of the "professional voice" as well as endoscopic sinus surgery.
During his years of medical education, Dr. Arenstein performed as a jazz pianist and continues to do so in the Washington metropolitan area. Dr. Arenstein resides in Maryland with his wife Laura and daughter Ellie.