Helping you hear your whole world... Your local experts for hearing & tinnitus care.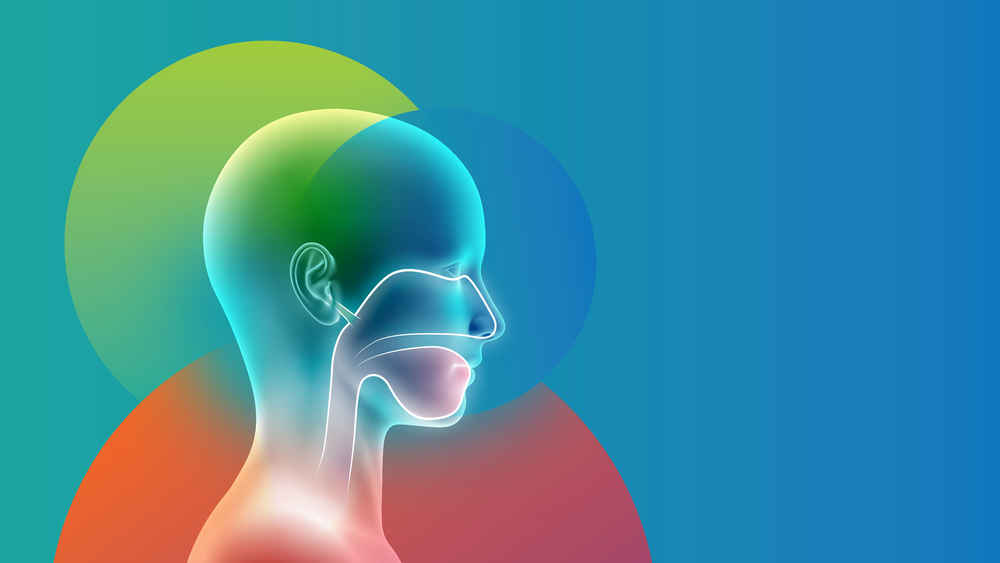 The Centers for Advanced ENT Care
Montgomery Otolaryngology Division
Experienced, compassionate care for children and adults.
Montgomery Otolaryngology consists of highly respected specialists who provide superior treatment for adults and children in all aspects of ear, nose, and throat care.
Our board certified physicians and audiologists utilize the most up to date treatments and innovative technology.

To schedule an appointment, call us: