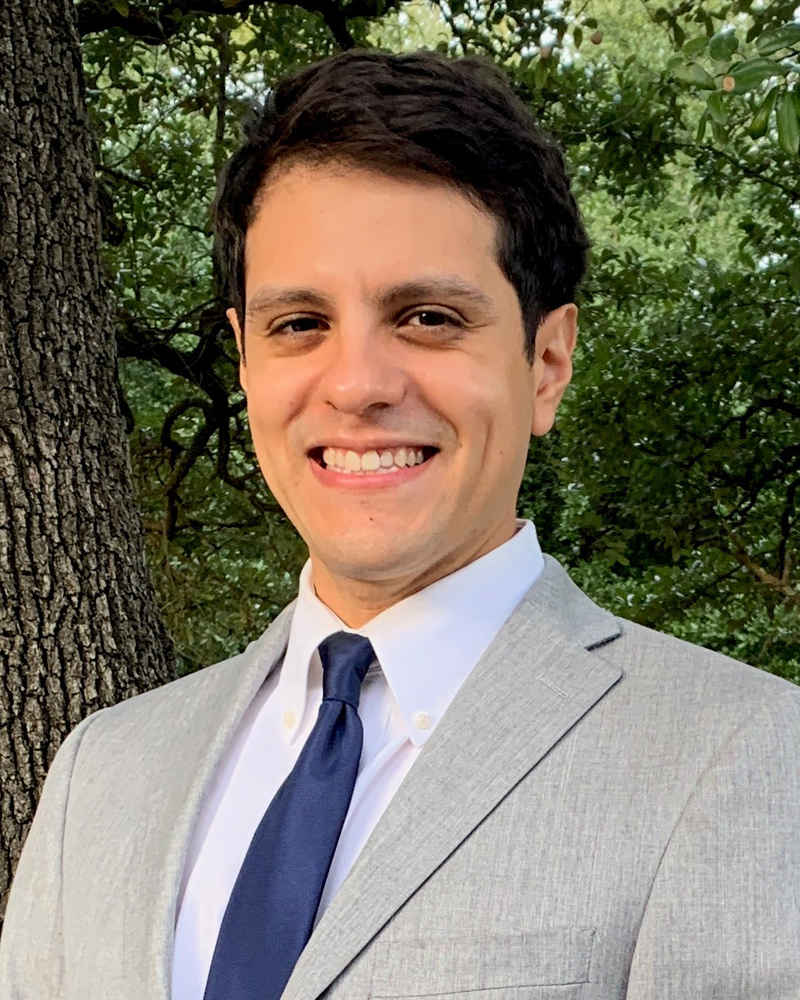 Mostafa Ahmed, MD
Dr. Ahmed grew up in northern Wisconsin and received his undergraduate degree from Washington University in St. Louis. He received his medical degree from the University of Wisconsin - Madison and completed his residency in Otolaryngology- Head and Neck Surgery at Brooke Army Medical Center, in San Antonio, TX. After residency, he served in the US Army and had multiple rewarding assignments including deploying to Iraq and finishing his military career at Walter Reed National Military Medical Center.
Dr. Ahmed is Board Certified in Otolaryngology-Head and Neck Surgery. He has co-authored several articles in peer reviewed medical literature focusing on nerve regeneration and noise-induced hearing loss. He is active with American Academy of Otolaryngology-Head and Neck Surgery and serves on the Facial Trauma and Imaging committees.
He collaborates with investigators at the University of Washington on the development of novel facial nerve regeneration techniques. He holds several patents for ENT surgery related devices with the Defense Health Agency and US Air Force.
Dr. Ahmed evaluates and treats the wide array of pediatric and adult disorders of the ears, nose, and throat. His surgical interests include:
Minimally invasive, endoscopic ear surgery to treat tympanic membrane perforations, cholesteatoma, and hearing loss.
Endoscopic sinus surgery for nasal polyps and chronic sinusitis.
In-office balloon sinuplasty using state-of-the-art Medtronic image-guidance for chronic and recurrent sinusitis.
Vivaer and Rhinaer for nasal congestion and postnasal drip.
In-office vocal fold augmentation to treat disorders of the voice.
Cosmetic and functional open and closed rhinoplasty to improve nasal function and aesthetic.
Facial reconstructive surgery following trauma.
Dr. Ahmed is fluent in Spanish and resides in the DC area with his wife and son.