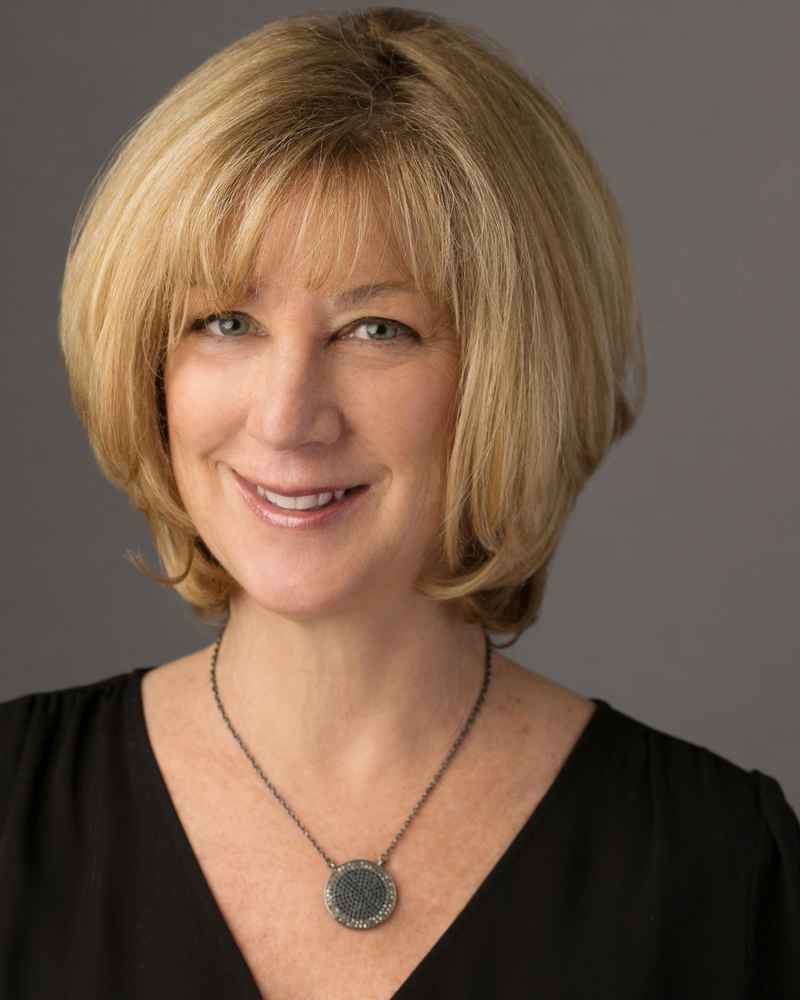 Sherri DiBattista, MA, FAAA
Ms. DiBattista graduated from the University of Maryland in 1981 and completed her Masters Degree in audiology from the same institution in 1983. Since that time she has practiced audiology and dispensed hearing aids with Montgomery Otolaryngology Consultants.
Ms. DiBattista is a Fellow of the American Academy of Audiology. She has received ongoing training in diagnosis and treatment of hearing loss. She is trained in dispensing the most up to date hearing aid technology available from a variety of manufacturers.
Her enthusiasm to diagnose and treat patients has soared with the new products available for the hearing impaired. In addition to the improved performance in noisy environments, hearing aids with blue tooth technology can now connect to cell phones, home telephones, personal microphones and television. "It's an exciting time to be working in the field of audiology!"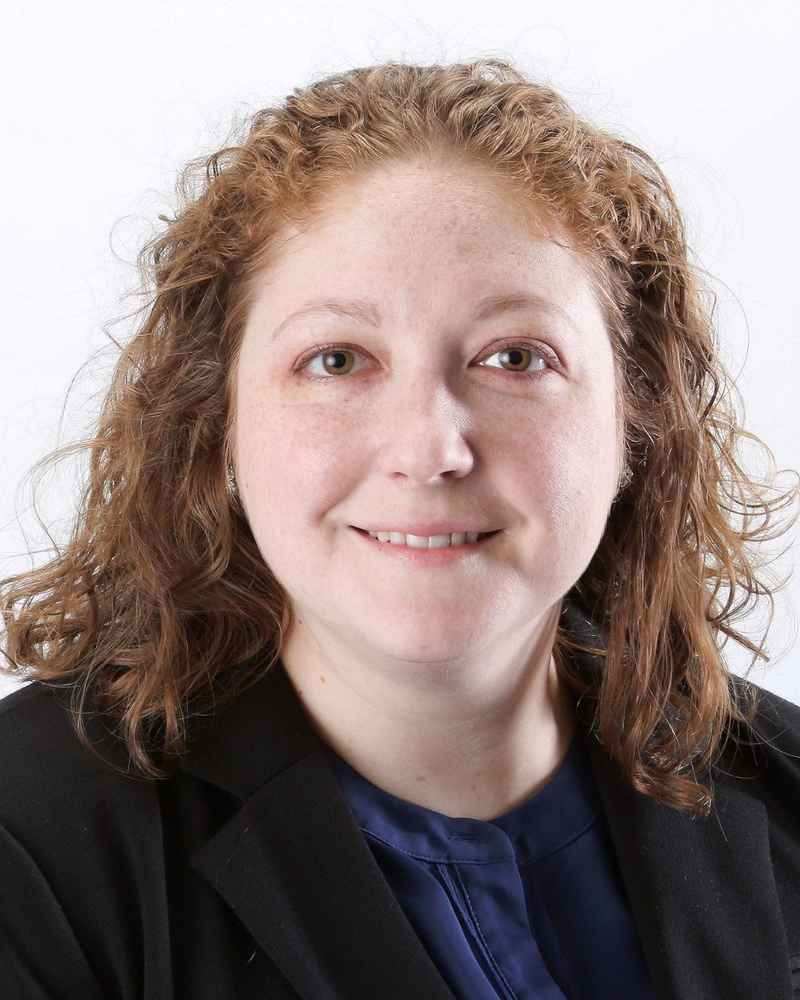 Dina Rollins, AuD, FAAA
Dr. Dina Rollins received her doctorate in audiology from Gallaudet University in 2015. She has worked in private practice and ENT settings and is experienced diagnosing and treating adults with hearing loss. She enjoys helping patients through their journey to better hearing and improved communication. Dr. Rollins knows that hearing aids are not "one size fits all" and takes the time to listen to her patient's needs before working with them to come up with an appropriate treatment plan. She believes that quality follow-up care is an important factor for patients to be successful hearing aid users. She is fluent in American Sign Language and enjoys working with the Deaf population. In her free time she enjoys spending time with her family and volunteering with the PTA at her daughter's elementary school.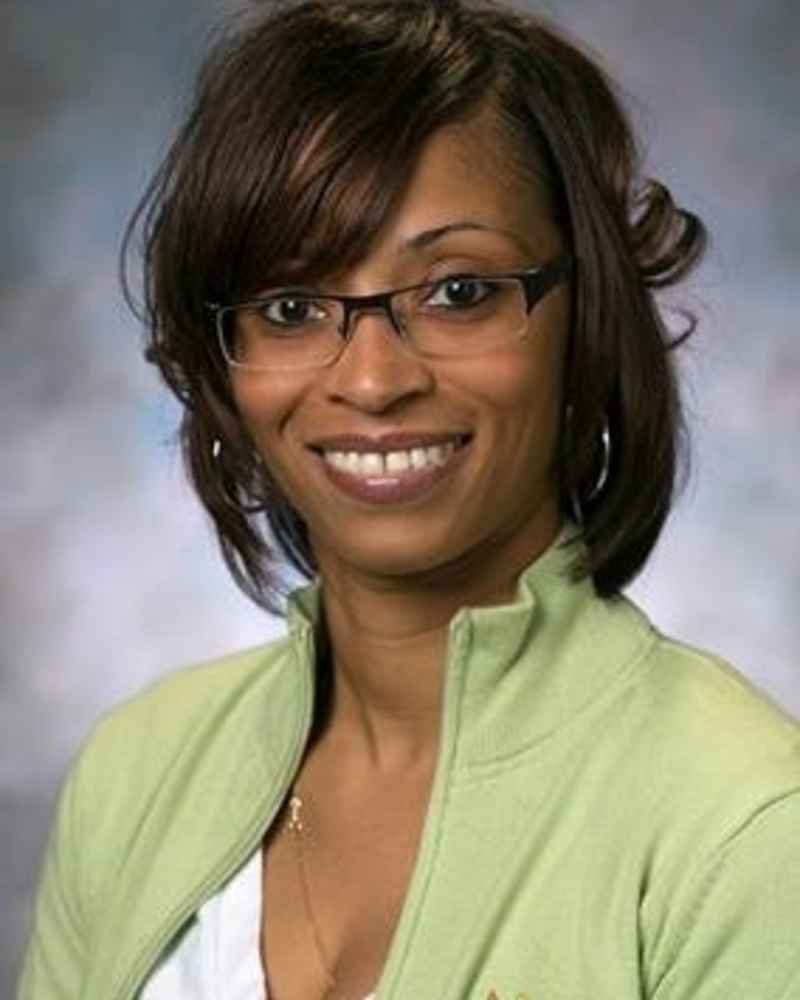 Nikia Bridges Au.D., FAAA, CH-AP
Dr. Bridges received her Bachelor and Master of Arts degrees in Audiology from the University of Akron and her doctorate degree from The University of Florida – Gainesville. She completed her residency at The Ohio State University – University Otolaryngologists in May 2001.
During her 21-year tenure, Dr. Bridges has primarily worked in large hospital organizations in the North Carolina and Ohio areas. She sat on several multi-disciplinary teams for pediatric hearing, craniofacial and central auditory processing disorders. Additionally, she has extensive experience working with the pediatric, including newborn and NICU graduates, hematology/oncology, and difficult-to-test patient populations.
Dr. Bridges is a fellow of The American Academy of Audiology and is certified by the American Speech-Language Hearing Associations. Dr. Bridges is committed to training the current generation of audiologists through positive mentorship and precepting. She is a certificate holder in Audiology Precepting through The American Academy of Audiology.
Dr. Bridges' passion is to positively impact the lives of her patients through accurate diagnosis and rehabilitation. She is dedicated to provide the "gift" of hearing to her patients and to counteract the negative effects untreated hearing loss can have on social, cognitive and emotional well-being.