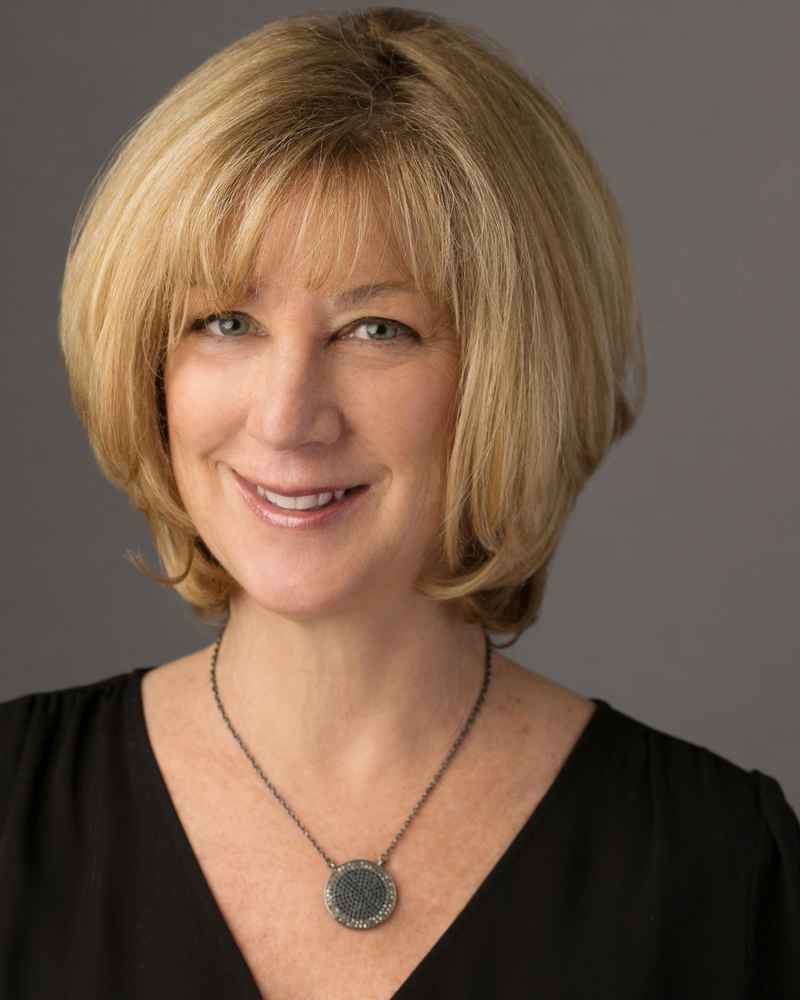 Sherri DiBattista, MA, FAAA
Ms. DiBattista graduated from the University of Maryland in 1981 and completed her Masters Degree in audiology from the same institution in 1983. Since that time she has practiced audiology and dispensed hearing aids with Montgomery Otolaryngology Consultants.
Ms. DiBattista is a Fellow of the American Academy of Audiology. She has received ongoing training in diagnosis and treatment of hearing loss. She is trained in dispensing the most up to date hearing aid technology available from a variety of manufacturers.
Her enthusiasm to diagnose and treat patients has soared with the new products available for the hearing impaired. In addition to the improved performance in noisy environments, hearing aids with blue tooth technology can now connect to cell phones, home telephones, personal microphones and television. "It's an exciting time to be working in the field of audiology!"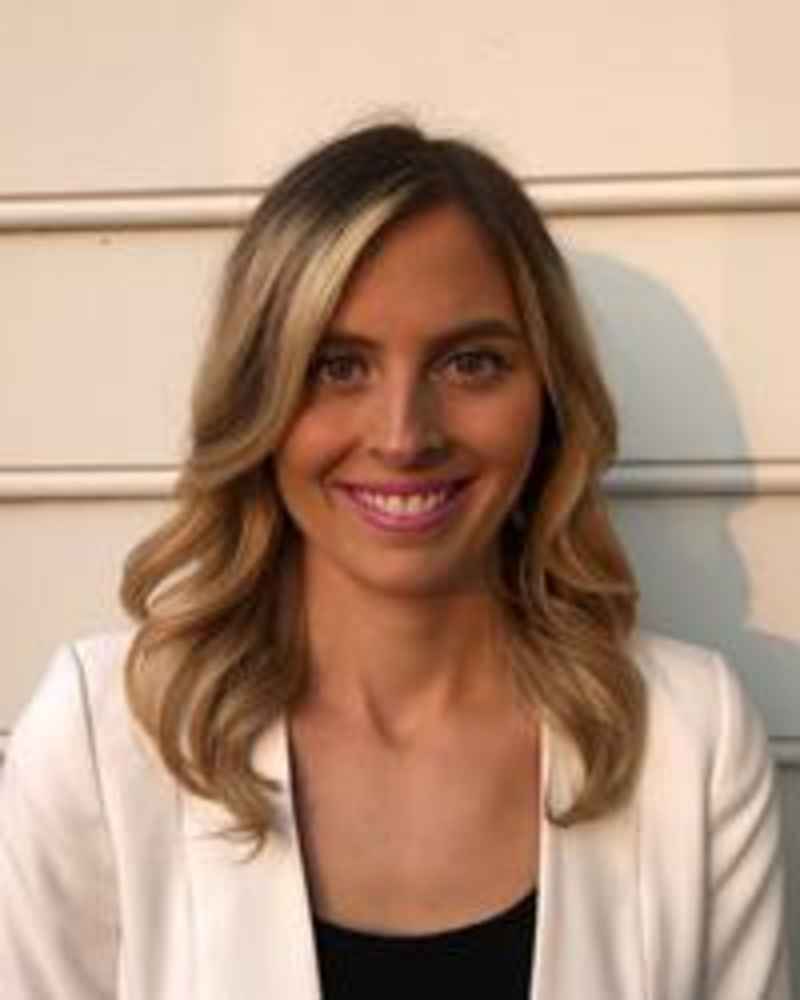 Ashley Bonanno, AuD, FAAA
Dr. Ashley Bonanno is a Board-Certified Audiologist. She became interested in the field of audiology through witnessing the experiences of several family members with different types of hearing loss, some born with hearing loss and others acquired later in life. She enjoys working with patients and educating them on hearing loss, effects of hearing loss, and different treatment options. Dr. Bonanno also enjoys working with the latest hearing aid technology and other assistive listening devices. Her favorite part of being an audiologist is having the opportunity to improve patients' quality of life through better hearing and communication.
Dr. Ashley Bonanno earned Bachelor of the Arts (B.A.) in Communicative Disorders from West Chester University in 2010 and Doctor of Audiology (Au.D.) from Salus University in 2014. She is Certified by the American Academy of Audiology (AAA) and American Speech-Language-Hearing Association (ASHA).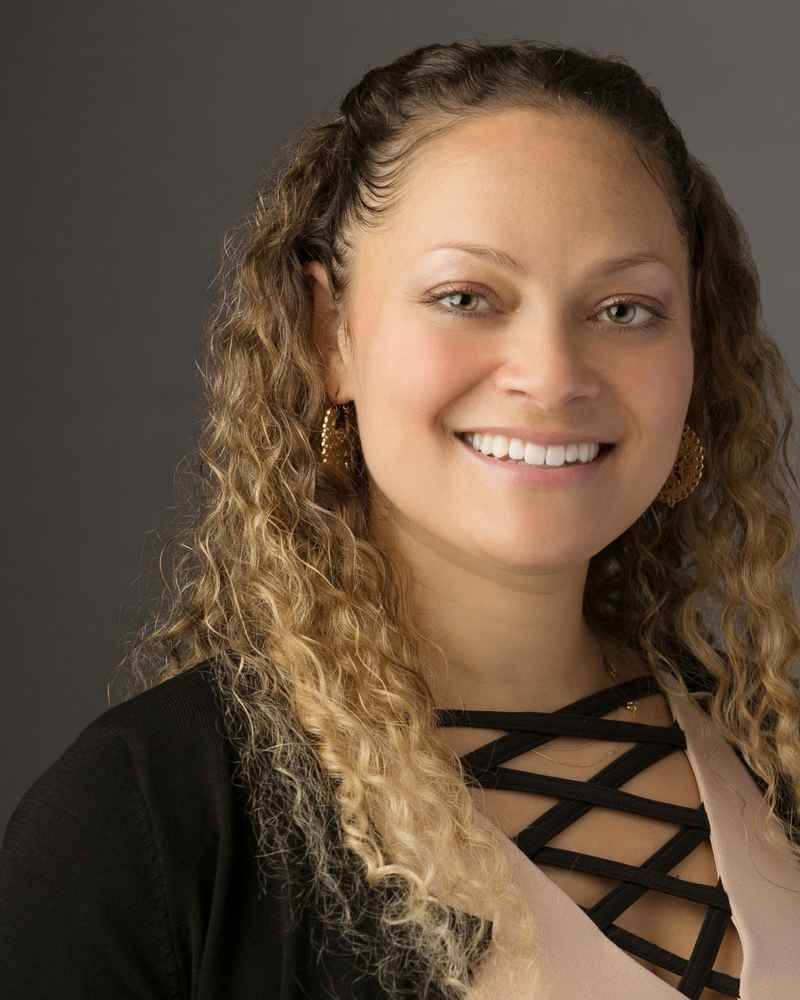 Jacquelyn Jackson, AuD, FAAA
Dr. Jacquelyn Jackson has been an audiologist at the Montgomery Otolaryngology division since 2015. She specializes in evaluating and managing hearing and balance disorders for a diverse patient population, always striving to provide exemplary patient-centered care. She stays abreast of the latest research and technology as it relates to hearing loss, hearing aids, tinnitus, auditory processing, sound sensitivity, and dizziness.
She was awarded the clinical distinction of Master Clinician (placing her in the top ten percent of providers) as well as a Civilian of the Quarter honor during her tenure at Walter Reed National Military Medical Center (2011-2019). There, she also served as the Department of Defense's Subject Matter Expert for Auditory Processing Disorders (APD) and has been privileged to participate in research studies and give presentations for the University of Maryland's Doctor of Audiology program, Defense Center of Excellence, Defense and Veterans Brain Injury Center, Hearing Center of Excellence, as well as national and local audiology professional organizations, to name a few.
She was an Assistant Professor of Surgery for the Uniformed Services University of the Health Sciences and served on Walter Reed's outpatient traumatic brain injury (TBI) and craniofacial teams. She has clinical experience in private Audiology practices, ENT practices, as well as military treatment facilities and Veterans Administration hospitals.
Her passion is working with adults to improve their quality of life through optimized communication. She listens to her patients' needs and develops patient-specific treatment plans. She accepts accountability as a partner in the journey to better hearing. Her patients often describe her as patient, caring, friendly, knowledgeable, enthusiastic, and effective at communicating diagnoses and their consequence on quality of life.
She is motivated by helping her patients to become successful hearing aid users. She is also passionate about bringing up the next generation of audiologists and loves to teach and mentor audiology doctoral students. In her free time, she enjoys spending time with family, especially her daughter and fiance, as well as their two dogs.
She particularly enjoys hiking, travelling, cooking, decorating, trying new foods, and learning new skills. She is originally from Columbus, Ohio where she attended The Ohio State University and earned both her bachelor and doctorate degrees. She is a huge OSU football fan and will forever be a Buckeye! She has a good sense of humor, is always smiling, and enjoys a good laugh.