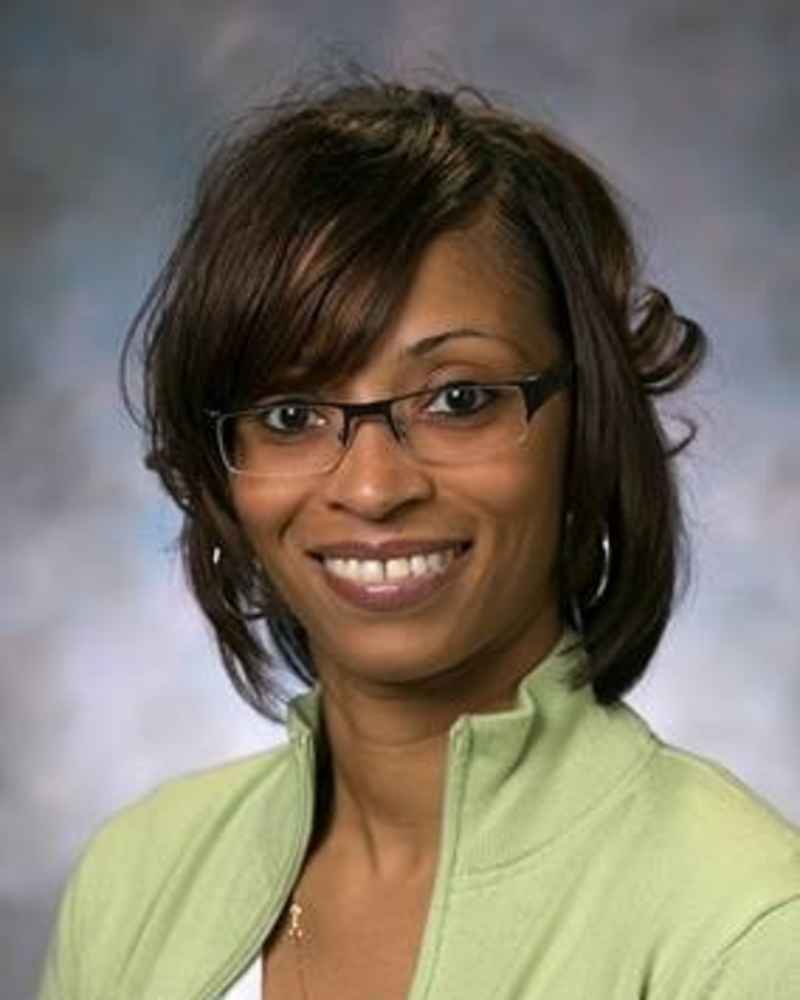 Nikia Bridges Au.D., FAAA, CH-AP
Dr. Bridges received her Bachelor and Master of Arts degrees in Audiology from the University of Akron and her doctorate degree from The University of Florida – Gainesville. She completed her residency at The Ohio State University – University Otolaryngologists in May 2001.
During her 21-year tenure, Dr. Bridges has primarily worked in large hospital organizations in the North Carolina and Ohio areas. She sat on several multi-disciplinary teams for pediatric hearing, craniofacial and central auditory processing disorders. Additionally, she has extensive experience working with the pediatric, including newborn and NICU graduates, hematology/oncology, and difficult-to-test patient populations.
Dr. Bridges is a fellow of The American Academy of Audiology and is certified by the American Speech-Language Hearing Associations. Dr. Bridges is committed to training the current generation of audiologists through positive mentorship and precepting. She is a certificate holder in Audiology Precepting through The American Academy of Audiology.
Dr. Bridges' passion is to positively impact the lives of her patients through accurate diagnosis and rehabilitation. She is dedicated to provide the "gift" of hearing to her patients and to counteract the negative effects untreated hearing loss can have on social, cognitive and emotional well-being.