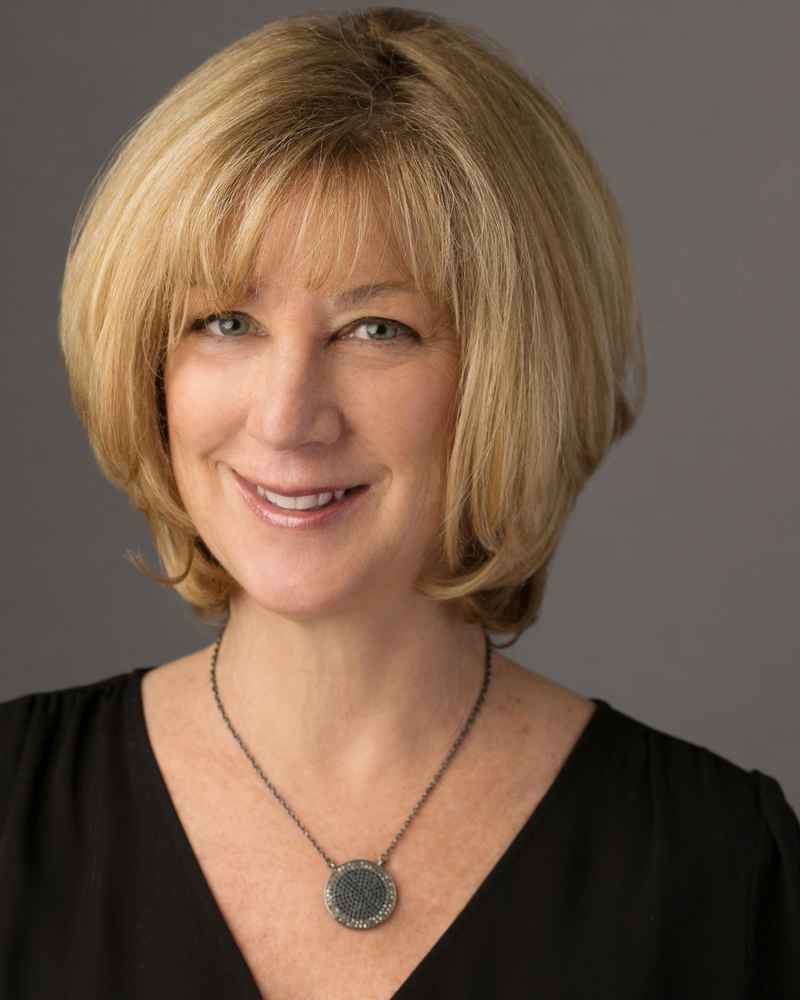 Sherri DiBattista, MA, FAAA
Ms. DiBattista graduated from the University of Maryland in 1981 and completed her Masters Degree in audiology from the same institution in 1983. Since that time she has practiced audiology and dispensed hearing aids with Montgomery Otolaryngology Consultants.
Ms. DiBattista is a Fellow of the American Academy of Audiology. She has received ongoing training in diagnosis and treatment of hearing loss. She is trained in dispensing the most up to date hearing aid technology available from a variety of manufacturers.
Her enthusiasm to diagnose and treat patients has soared with the new products available for the hearing impaired. In addition to the improved performance in noisy environments, hearing aids with blue tooth technology can now connect to cell phones, home telephones, personal microphones and television. "It's an exciting time to be working in the field of audiology!"