Our team of physicians offers the full spectrum of ENT related services.
Employing the latest technology and up-to-date management guidelines, we are pleased to have been serving the greater Gaithersburg and Silver Spring regions for more than 50 years.
All our doctors are board certified in Otolaryngology - Head and Neck Surgery (ENT) - and are dedicated to providing superior, personalized care. Originally established in 1970 by Dr. Sidney Jaffee and Dr. Robert Bobys, (Dr. Jaffee and Dr. Bobys retired in 1994 and 1997 respectively).
In 1989, Dr. Lindsay Golden joined the group followed by Dr. Arenstein in 1993, and Dr. Sinha in 2003.
In 2017, our group merged with 16 other practices in Maryland, to become the Centers for Advanced ENT Care Montgomery Otolaryngology Division.
We take the time to properly diagnose our patients and determine the best treatment course, whether it be medical or surgical. We operate under the philosophy that all of our patients deserve the highest level of care and compassion.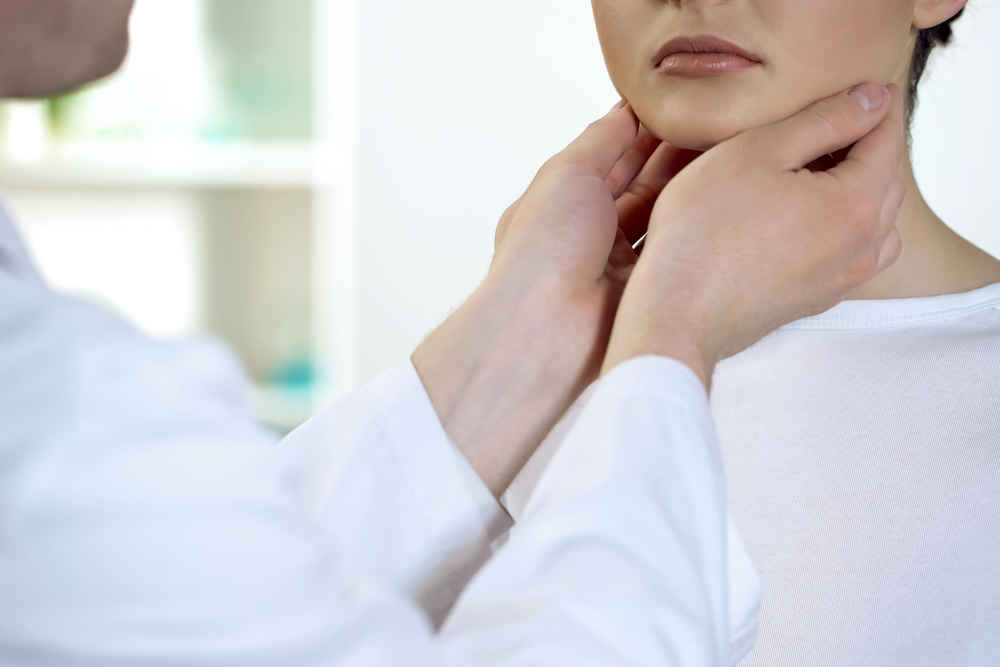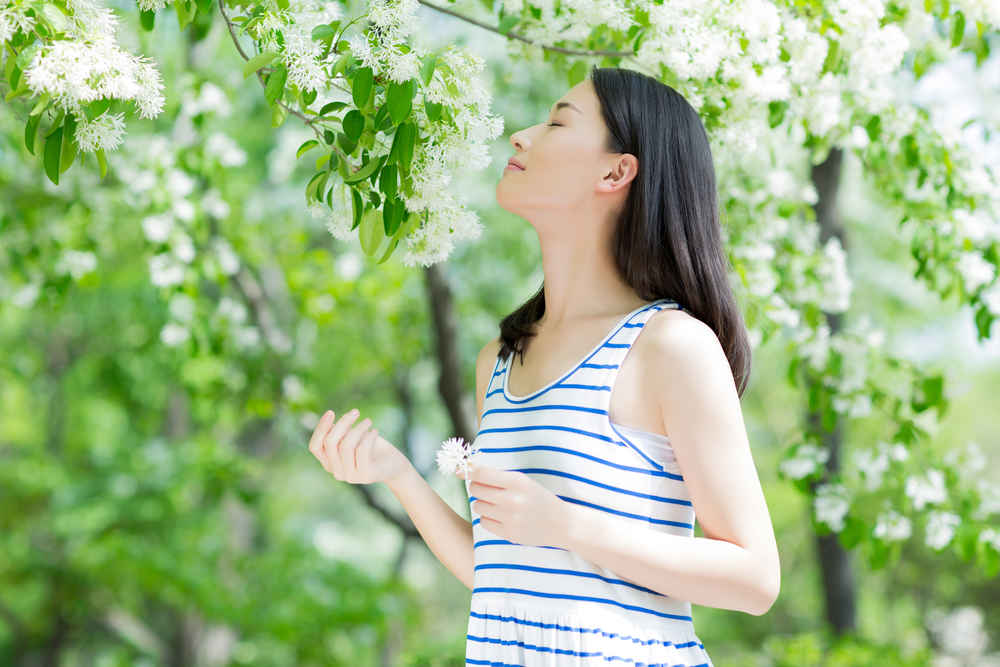 Allergy Services
Our dedicated allergy team is able to offer a variety of diagnostic tests and treatment options for our patients who suffer from both seasonal and perennial allergies.
Conditions we treat include: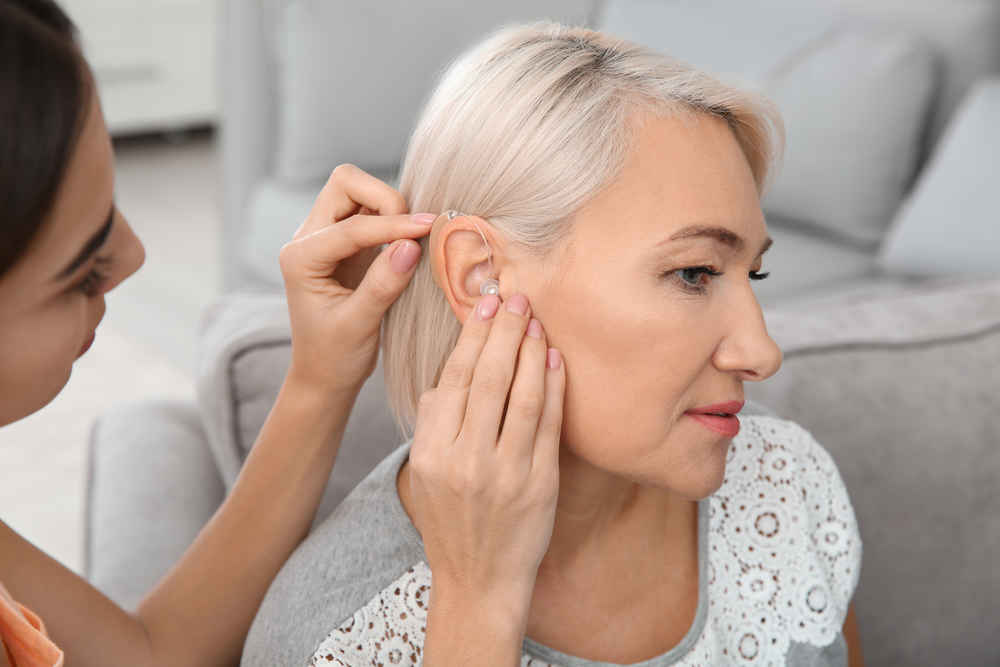 Audiology
Our audiologists and hearing aid specialists use cutting-edge audio-vestibular equipment to diagnose and manage all varieties of hearing and balance disorders.